S corporations in Canada
Allan Madan, CA
Feb 14, 2013

43 Comments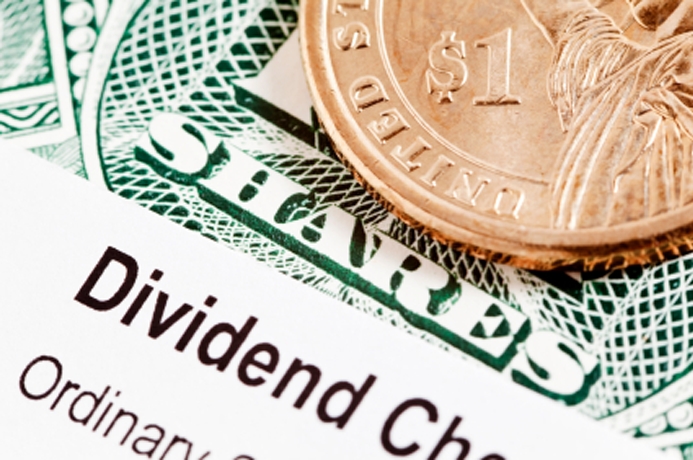 Watch out Americans – S corporations don't work in Canada!
It's mostly bad news for US Citizens who own S corporations and live in Canada; or Americans with S corporation doing business in Canada.
The Advantages of an S Corporation in Canada:
It is considered a separate entity for legal purposes in the US and Canada
It is considered a flow through entity for tax purposes in the US
Is not subject to double taxation or corporate tax rates in the US
Reserve all the benefits of an S-Corp on US earned income
The Disadvantages of an S Corporation in Canada:
Not treated as a partnership, which results in double tax (see below)
Tax withholding requirements for revenue earned in Canada
Stringent tax obligations if you are a US citizen living in Canada and own an S-Corporation
US Citizen living in Canada with an S-Corporation
As a US Citizen living in Canada, holding an S-Corporation is considered a separate entity for tax purposes. As such, although you may be a resident of Canada, your S corporation will be deemed a foreign entity. You will be required to pay taxes on the Dividends distributed from the S corporation to you in Canada. For more information regarding withholding taxes on these dividends, please consult our article on tax implications for US Companies expanding to Canada. You are also subject to double taxation because you will not be able to claim Foreign Tax Credits (FTC) in the US.
Based on the US-CAN Tax Treaty you can apply for relief from this situation through a competent authority and deem your S-Corp as a partnership for tax purposes. By doing so, you would only be taxed on income earned by the S-Corp on the personal level. However, the fees and hassle associated with this request tend to make it an unattractive solution. Contact a cross border specialist to find out what other options are available to you.
S Corporation doing business in Canada
If you are planning to operate your S-Corporation in Canada, you will need to ensure that your revenues and expenses are recorded separately from your income earned in the US. This is because when you file your 1120-S you will be required to disclose all foreign income separately.
In Canada, you will be required to pay taxes at the corporate level on your Canadian earned income only. However, there are exemptions under the CAN-US tax treaty that can provide relief . In order to be eligible for these exemptions you must ensure that you do not have a permanent establishment or your contract does not exceed 1 year. Under these treaty based exemptions you will not be liable for Canadian taxes on income earned If you wish to claim these exemptions your filing requirements in Canada will be as follows:
Corporate Tax Return with the election of Treaty Based Benefits (T2)
You must also attach Schedule 91 and 97 with the return.
Related Resources