Can I claim EI if I am self-employed?
Allan Madan, CA
Sep 5, 2012

0 Comments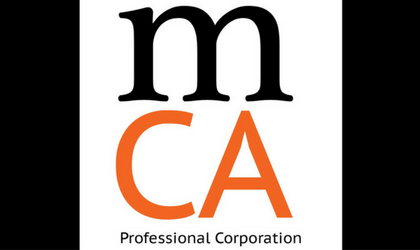 It is very important that to point out that self-employed contractors are NOT eligible for general EI benefits. If you are unemployed, you will not receive EI.
 
If you were fully self-employed (had no insurable earnings coming in from a job) during the year, there is a "Special EI Contribution" Program for which you are eligible.
 
Firstly, you must have registered for EI and waited at least 12 months before making a claim
Secondly, in the prior year (2011), your self-employed earnings should have been at least $6,222 (minimum)
Lastly, claims can ONLY be made on sickness (must provide proof and medical certificate); maternity (must provide proof/certificate); gravely ill family member (must provide medical proof/certificate)
You will be always required to provide proof to make claims.
Related Resources