Am I eligible to receive CCTB abroad?
Allan Madan, CA
Nov 12, 2013

0 Comments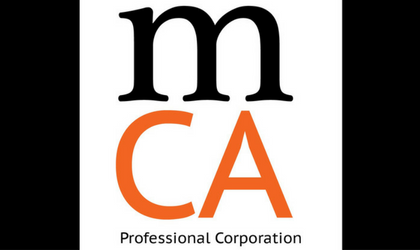 If you are eligible to receive the Canada child tax benefit (CCTB) you will continue to receive it during your absence from Canada. To be eligible for CCTB you must meet the following criteria:
You must live with the child and the child must be under 18 years of age;
You must be primarily responsible for the care and upbringing of the child;
You must a resident of Canada;
You or you spouse or common-law partner must be a Canadian citizen or permanent citizen.
Please note that you will have to file a return each year so the CRA can calculate your CCTB.
Related Resources