Can I make payments to the CRA for non-resident withholding taxes from my rental income?
Allan Madan, CA
Dec 2, 2013

0 Comments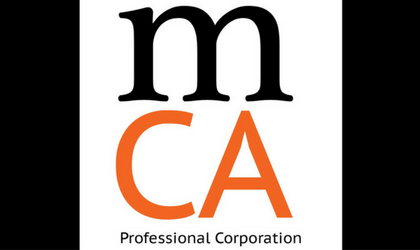 I am a non-resident of Canada and I have a rental property in Canada. I have recently found out that I am required to remit 25% of the gross rent to the CRA as a withholding tax on a monthly basis. Can I make this payment myself?
As per the CRA ruling, an individual who resides within Canada must remit the 25% withholding tax. Normally, it should be your tenant or your property manager. A non-resident cannot do this.
Related Resources