I earn some investment income, in addition to my employment income, can I deduct the tax preparation/accounting fees from them?
Allan Madan, CA
Jan 9, 2014

0 Comments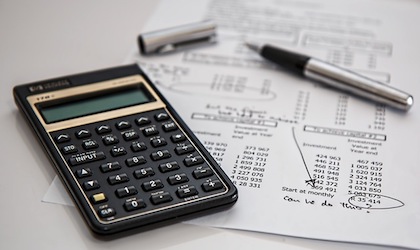 That depends largely on the amount of the investment income, in relation to the total income. If the investment income is a small amount compared to the total income, then it will difficult to argue for it. For example, if employment income is about $100,000 and investment income is about $70, then it will be difficult to deduct the accounting fees against the investment income.
This is because accounting fees are only a deduction for investment or self-employment income, and not for employment income. And if employment income is the predominant source of your income, then it would be difficult to argue towards getting the deduction.
Related Resources