Can inadequate business accounting services cause my business to fail?
Allan Madan, CA
Dec 21, 2009

0 Comments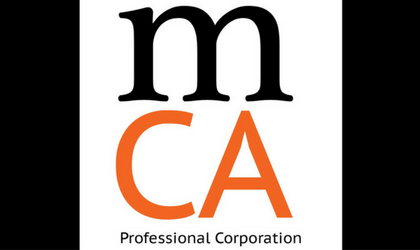 Yes, inadequate business accounting services can cause your business to fail, which is a very scary thought.
Below, I have listed four examples of poor business accounting services, which could cause your Toronto company to fail.
1. Weak internal controls
Internal controls are policies and procedures that are designed to promote efficiencies in business operations, detect errors, safeguard assets and avoid fraud.
For example, if internal controls are designed poorly or are not followed, then there could be inefficiencies in business operations which ultimately could result in business failure.
2. Lack of financial reporting
As a business owner, you should receive financial statements from your bookkeeper on a monthly or quarterly basis, so that you are on top of the financial performance of your business throughout the year, and can make adjustments in your business operations accordingly.  
However, if you receive the financial statements only once a year, then you have no idea about the financial performance of your business until 1 year after the fact, which may be to late to fix major deficiencies in your business.
3. Inadequate budgeting or forecasting
Preparing a quarterly or yearly budget / forecast is very important for every business, so that you have a financial plan in place to monitor your business results.  In addition, without a budget or forecast, you will have no idea where your business is headed and whether your financial goals are achievable.
4. Errors in financial statements
Material errors in your company's financial statements are a leading cause of business failure.  For example, Nortel had to restate its financial statements many times, before they got it right.  And we all know what happened to Nortel.
Related Resources