What's the tax advantage of using a Health Welfare Trust?
Allan Madan, CA
Apr 8, 2013

0 Comments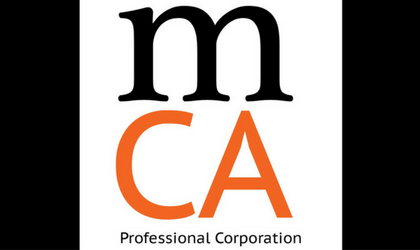 If you're self-employed, and do not have dental or medical benefits, then a Health Welfare Trust (HWT) can save you a lot in taxes.
Here's how it works:
Your corporation pays a specified amount (e.g. $5,000) to an Insurance Company that administers the HWT for your company
Your corporation will receive a tax deduction for the amount paid and held in the HWT
You pay for medical expenses personally (e.g. doctors fees, prescription drugs, etc)
You submit a claim to the insurance company and it will reimburse you for your out-of-pocket costs (up to the amount in the HWT, e.g. $5,000). This reimbursement is received tax-free by you.
In substance, you have converted a personal medical expense into a tax deduction for your corporation!
Related Resources