Can I purchase a company that has a history of losses to offset the profits of my company?
Allan Madan, CA
Nov 7, 2012

0 Comments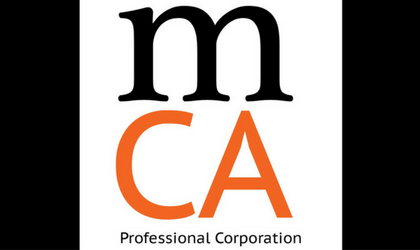 Question:
I am thinking of acquiring a loss-generating business and planning on using its loss to offset the profits that my company is generating, can I do this?
Answer:
In certain cases, you can. However, you need to be aware of the "acquisition of control rules". This prevents a profitable corporation from acquiring a corporation with losses without intending to operate the Loss Company on an ongoing basis.
In order to utilize the losses, there are two criteria need to be met:
your business needs to be in a similar nature of business as the loss company
you are planning on continuing the business of the loss company.
Related Resources