What is a T1-OVP?
Allan Madan, CA
Jan 3, 2014

0 Comments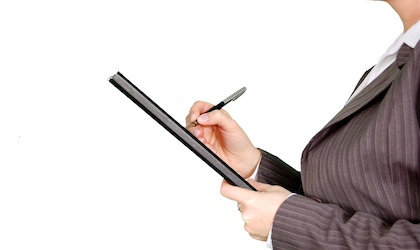 A T1-OVP is a form where you report the contributions you made to your RRSP account, and disclose the deduction limit that you had. You are required to complete the T1-OVP when you contribute more than your deduction limit.
The T1-OVP shows you how much you will have to pay in tax.
The penalty for excess contributions in the RRSP is 1% of the difference between the deduction limit and the actual contribution, calculated per month.
If you have multiple employees, a large customer base, or a lot of vendors, then you should consider purchasing Simply Accounting or Quick Books.  These programs are more robust than Wave Accounting. 
Related Resources